As a working mother with toddlers, I always have to be on top of my game to maintain a work-life balance. This means I can't afford being laid down by health issues, especially the common ones related to metabolism. I am talking about indigestion, constipation, and the likes. They seem trivial, but if they occur regularly, they can take away a lot of my productivity, which I do not take as mundane. Hence, I pay very close attention to my metabolic health for myself and my children. Ensuring my body's metabolic health is optimal since women are more prone to constipation as well, I am always on the lookout for the best supplements that can enhance metabolism. Recently I came across a supplement product that fits that bill perfectly. It also ticked several other boxes for me- the convenience of use included.
Zencoso balls are a natural product designed to aid metabolism. It is produced from a mixture of various fruits, vegetables, grains, and herbs. It is made in a form that you can easily chew. This is a feature I find incredibly convenient and attractive as the kids, and I can better enjoy it that way, not to mention it is more portable and trendy that way. The other great thing about Zencoso balls is that it was designed to cater for a wide range of preferences. It's a verified and certified halal product. This chewable ball-like supplement is also totally derived from plant sources. So even if you are vegetarian, you can still enjoy the wholesome goodness it offers.
How Do Zencoso Balls Boost Metabolism?
Zencoso is a delightful mix of fruit, grain, herbs, and other natural products fermented over a while to properly extract their beneficial components. Contained in these fruits and spices are many enzymes and other nutrients derived from more than 75 plants. I should mention here that the beautiful selection of plants used to make Zencoso balls is another favorite thing. A number of these enzymes play essential roles in metabolism. Some of them are involved in helping your intestines better absorb food, and in the process enhance digestion to prevent constipation, others are enzymes involved in the breakdown of ingested food into nutrients that can be utilized by the body.
Zencoso also contains several enzymes that are relevant in detoxification processes in the body. Our bodies are always accumulating toxins, so that last bit comes as a welcome boost. Enzymes that are involved in energy production are also found in Zencoso balls. The perks to this are that your body is now better able to work more efficiently and generate energy at a higher rate than before from the food you eat. Aside from being a source of metabolic enzymes, I found out Zencoso boosted metabolism because it was a source of fibers. These fibers are required in food to enhance their motility along the gut. Where fibers are deficient in the diet, constipation is likely to result.
Over To You
Zencoso balls from the Belixz product line by BE International are a natural product; replete with components that boost metabolism. Our metabolic well-being is an essential component of our overall health. Therefore, if you want to remain healthy, you should pay close attention to your food intake and always try to improve with the use of top-notch, reliable supplements like Zencoso balls.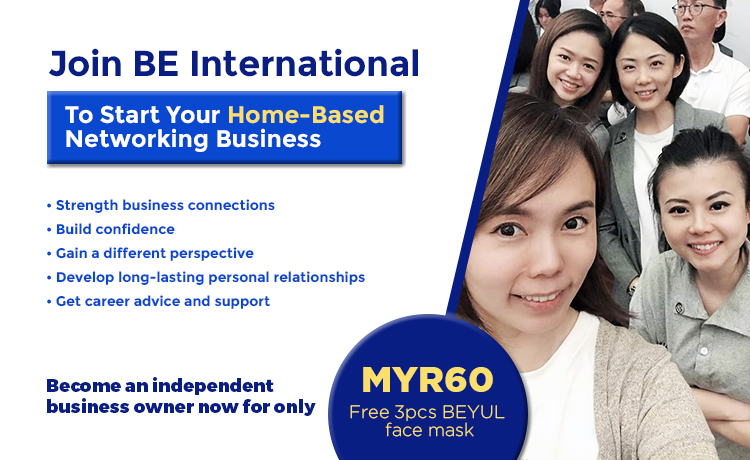 Interested to know more about BElixz Maqnifiq by BE International?  Contact me thru Facebook messenger here or just fill up the form below and i will get back to you real soon ?